impress everyone
Do you love our food at Cafe Avalaun? Our 'Bundles Menu' is a great way to order catering from us in convenient packaged plans for at the office or gatherings. Order in packs of 5 and enjoy special savings. We also cater all kinds of special events! Anniversaries, Birthdays, Team Building Events and more! Got a wedding coming up? We love working with couples to create their special menu for the big day.
Schedule a meeting with Chef Brian to talk about your catering needs.
Corporate Lunches and Small Gatherings
Looking for great menus that appeal to everyone in your group? Looking for something a little different? Try a Creperitto bundle package or our delicious sandwiches and wraps. Don't see what you're looking for? Just shoot us an email and we'll get right on creating a personalized menu. We can also offer an on site Crepe Station for those times when you really want to impress clients or your colleagues. Cafe Avalaun specializes in making a unique experience while accommodating almost any dietary needs.
Special Occasions, Interactive Dinner Parties and Team Building
Schedule a meeting to discuss the vision for your special event. Whether it is a birthday, anniversary, cooking class in your home or a team building event for the office crew, we've got you covered. We can create a custom menu that will impress and accommodate any guest's dietary needs or preferences. Did you know that Chef Brian is also a certified health coach? You can also book him for your next lecture or a cooking demonstration at events or company functions. Bring the team together and learn about healthy cooking techniques and tips for a healthy lifestyle. We look forward to working with you to make your next special event unforgettable. Check out our photo gallery below of pictures from some of our most amazing events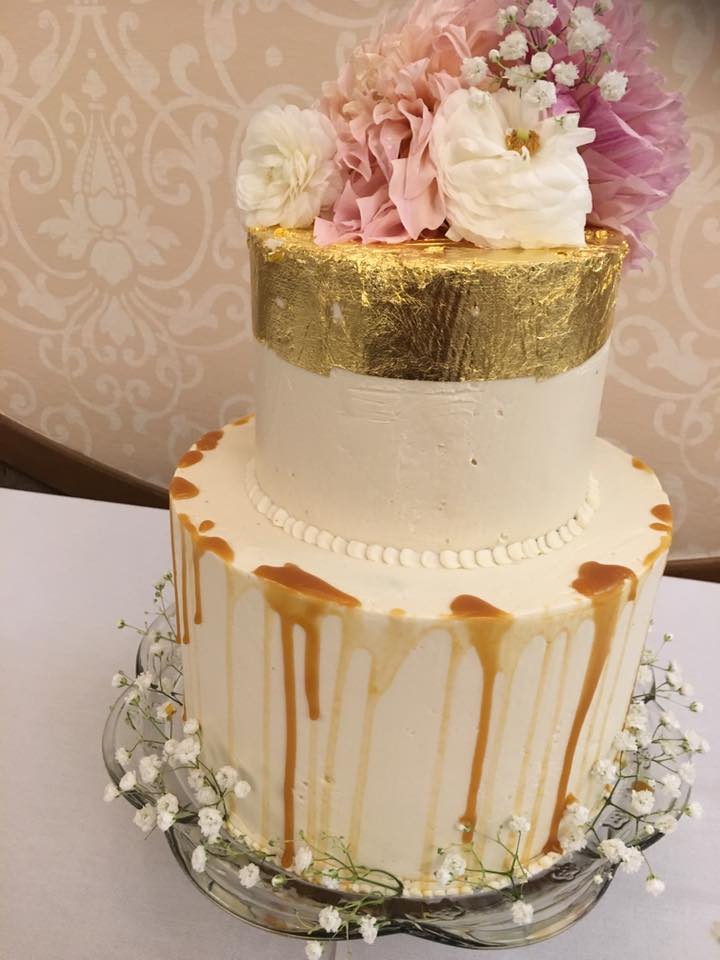 Weddings
Cafe Avalaun offers the finest in wedding catering services. As experienced wedding caterers, we believe a delicious and beautifully presented meal, and impeccable service should fit into your budget and your vision for this important day. Cafe Avalaun began with our parent catering company Sowfood over 10 years ago, making our mark as an experienced caterer with expertise in Farm to Table style catering. What sets us apart from other caterers is our ability work with you to personalize your menu to accommodate most any of your guest's dietary needs.